Memories of the Future with Reed Johnson (Mar 2021)
Diamond Bay Radio : 2019-03-31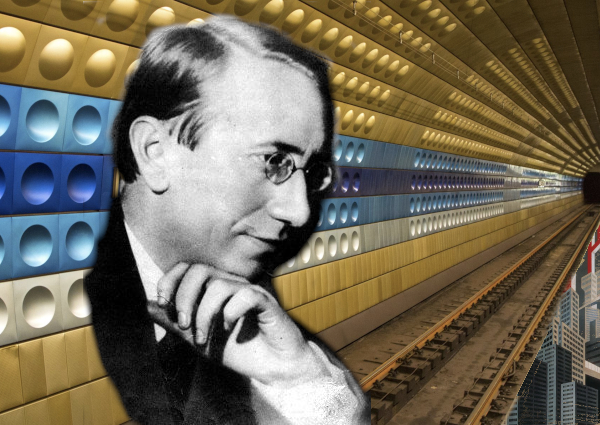 Memories of the Future
Sigizmund Krzhizhanovsky and "experimental realism."
An interview with Reed Johnson, Lecturer in Russian at Bowdoin College.
In this conversation, Lex Berman and Reed Johnson explore the phantasmagoric world of Krzhizhanovsky and the writers of speculative fiction in the 1920s Soviet Union. Theories of time and space during the lifequake of post-revolution were central to Krzhizhanovsky's works, most of which were also lost in time, and only rediscovered in the 1970s.
Recorded with Zencastr from Cambridge, MA and Brunswick, ME on 26th March, 2021.
"Half eaten away by rust, its letters said: WHOLESALE SUPPLIERS OF UTOPIA SINCE… The year had been obliterated by time."
---
References:
Music clip from: "Constellation of Past Times" by Eduard Artemiev. Moon Rainbow (1983).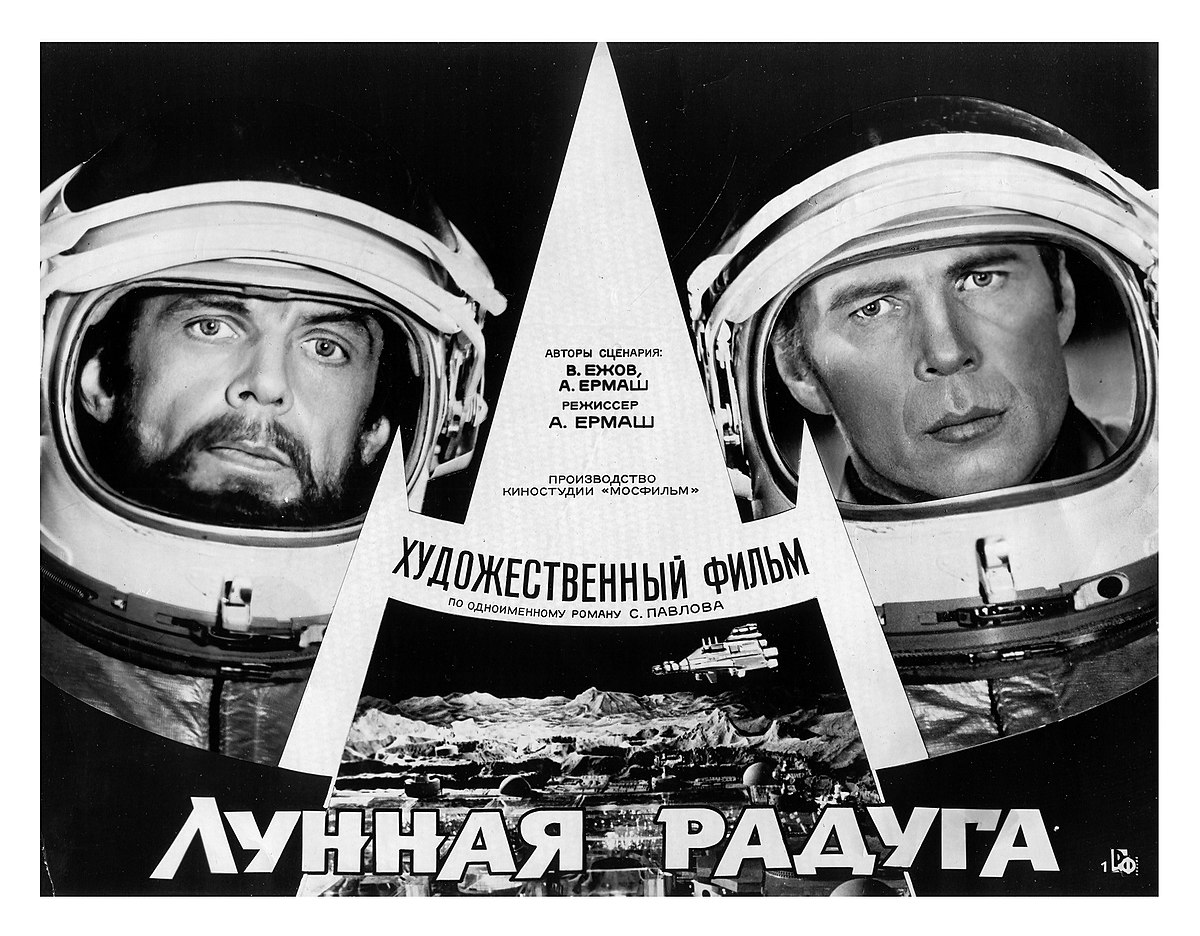 img: Moon Rainbow (1983) src wikipedia